Strut3D performs engineering analysis of Installation supporting systems & HVAC Hangers. Complete structural analysis data based in Finite Element Analysis: stress, deformation, internal forces, reactions.
Analysis follows Eurocode standards.
Strut3D is about optimization of channel and strut based supporting systems. Mechanical Engineering Plumbing (MEP) specialists can rely on results of analysis and choose the best size of the profile meeting design criteria.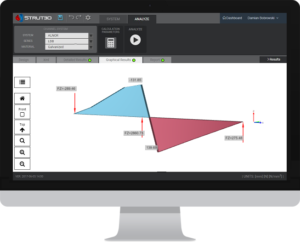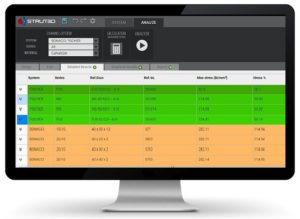 User friendly application allows for unlimited modelling 2D & 3D structures. Finite Element Analysis (FEA) method used by high performing solver can verify and optimize any kind of Installation structure.
Results of analysis collected into professional reports. Easy to print, save, archive and approve. Prepared documents are well structured and easy to follow.
Analysis and reports meet Eurocode norms.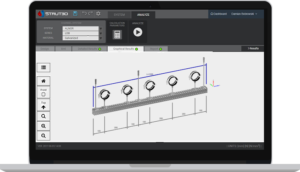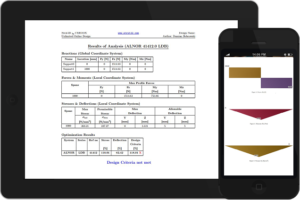 Trusted by industry experts
International engineers, Installation experts, HVAC planners, MEP specialists already trusted in Strut3D and engineering solutions provided by the application.
Strut3D helps in finding optimal solution every day.
Application has been developed and consulted by the industry experts and engineering specialists. University Professors are integral part of the engineering team contributing to the continuous development and improvement of Strut3D application and its engineering components.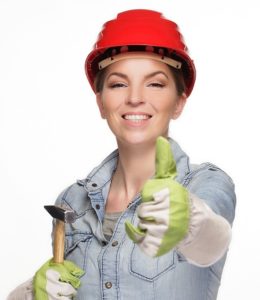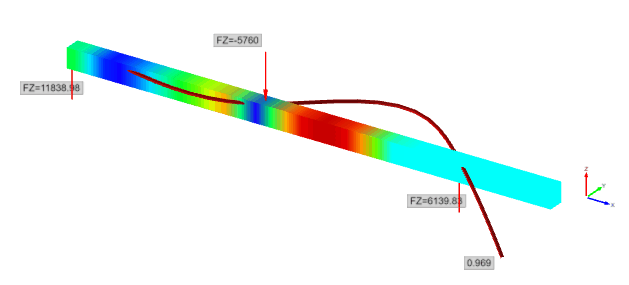 Platform gives access to the database of the key Installation Systems suppliers at one place. Strut3D is the place where experts find needed information.
Over 20 systems integrated.
Over 500 profiles available.
Trusted by System suppliers
Several leading suppliers of Installation systems already decided to use Strut3D as the only source of engineering information.
Application has been systematically promoted and considered as trustable solution by manufacturers.